B9 is proud to offer its users a physical debit card that can be used in addition to the B9 app for their daily financial transactions. In this article, we will provide you with step-by-step instructions on how to order and activate your first B9 physical card.
B9 Physical card
Step 1: Order Your Card
To order your B9 physical card, open the Cards tab in the B9 app. You will see an option to "ISSUE PHYSICAL CARD." Simply click on this option, and your card will be ordered. Please note that it may take a few hours for your card details to be displayed.
It's important to note that the B9 card does not require a minimum balance.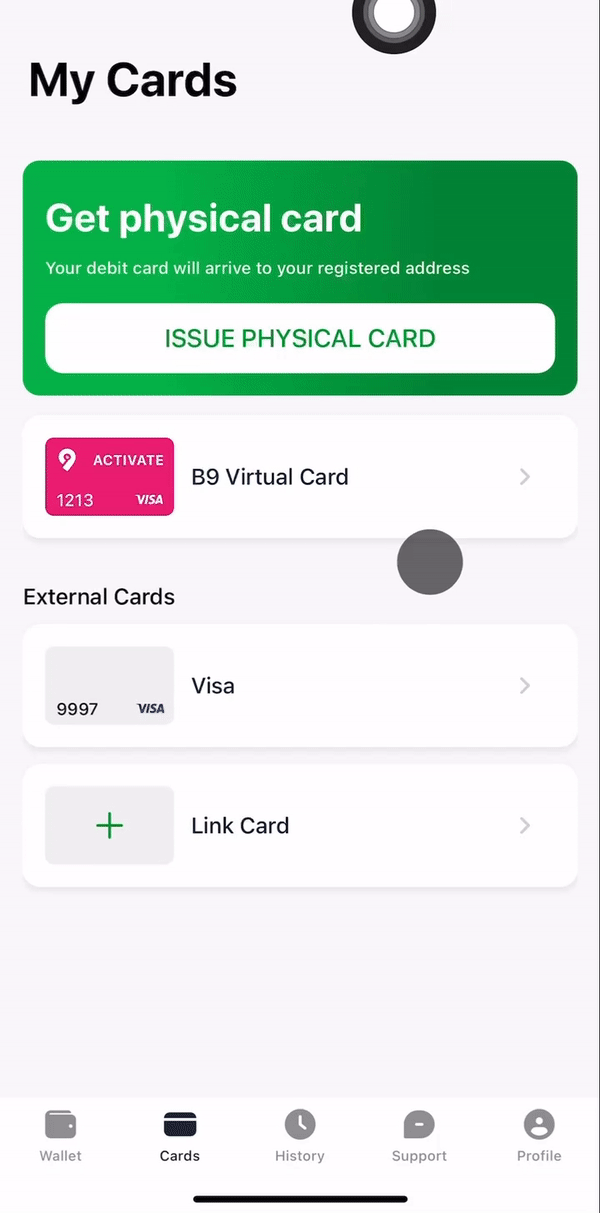 Step 2: Activate Your Card
After 1-2 business days, your B9 physical card will be ready to activate. To activate your card, open the Cards tab in the B9 app, click on the Physical Card option, and select "Activate". You will then be prompted to set a PIN for your card. Once you've completed these steps, your B9 physical card is ready to use. You may add the card to the wallets.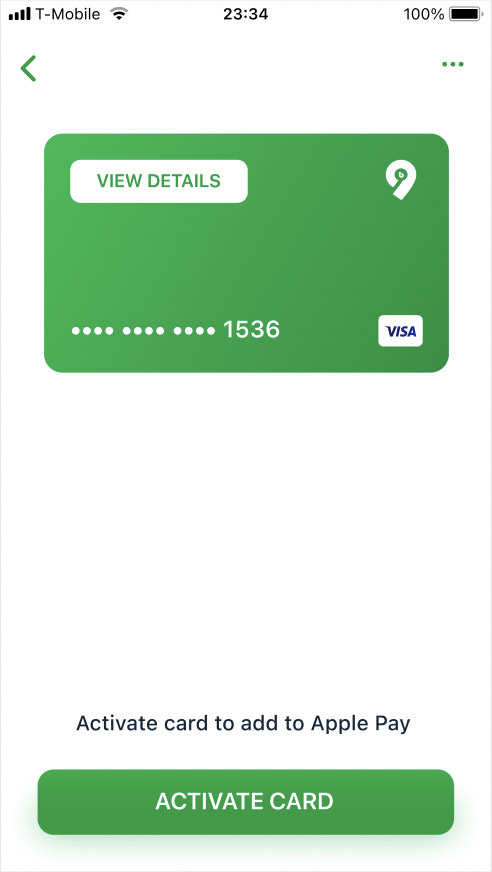 Step 3: Receive Your Card
After you've activated your card, it typically takes 5-10 business days for your card to be delivered. If you haven't received your card after 10 business days, please reach out to our support team via the B9 app or email support@bnine.com.
B9 Virtual card
B9 provides its users with a convenient way to manage their finances by offering virtual debit cards that can be used for online transactions. Once you open a B9 account, a virtual card is automatically created for you.
To activate your virtual card, log in to your B9 account and navigate to the Cards tab. You will see your virtual card listed. Click on the card and you will see an option to "Activate" it. Simply click on the Activate button to start the activation process.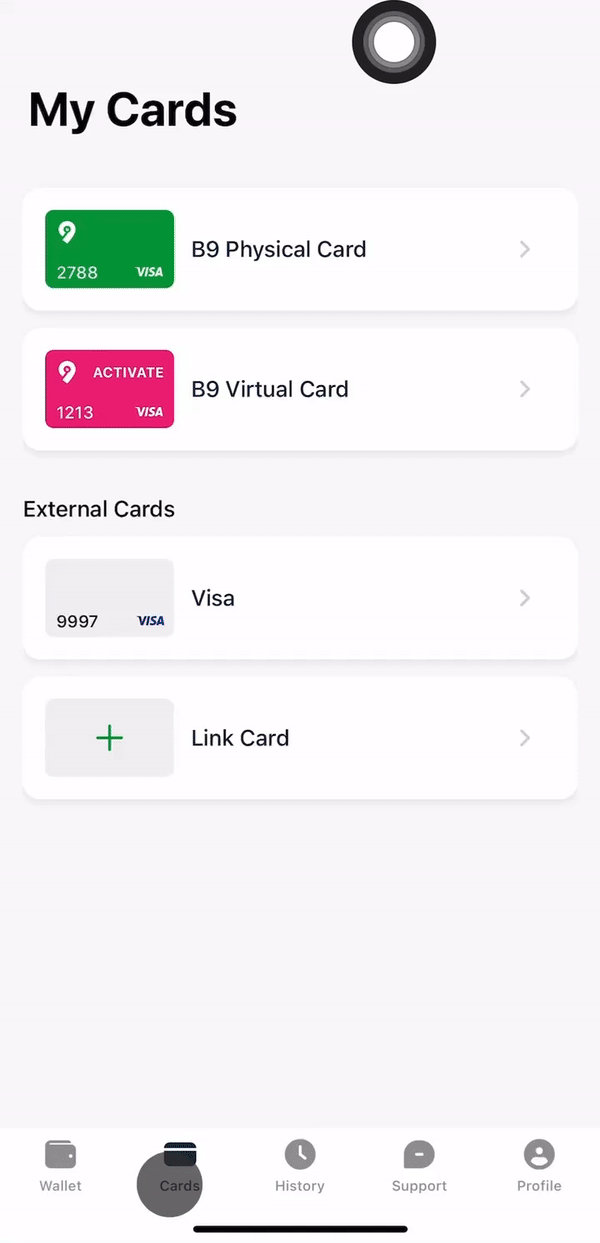 You'll be given the choice to reorder your cards, and you can refer to our article on